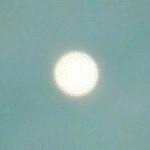 The total solar eclipse on August 11:th 1999, an animation from photos taken south of lake Balaton in Hungary.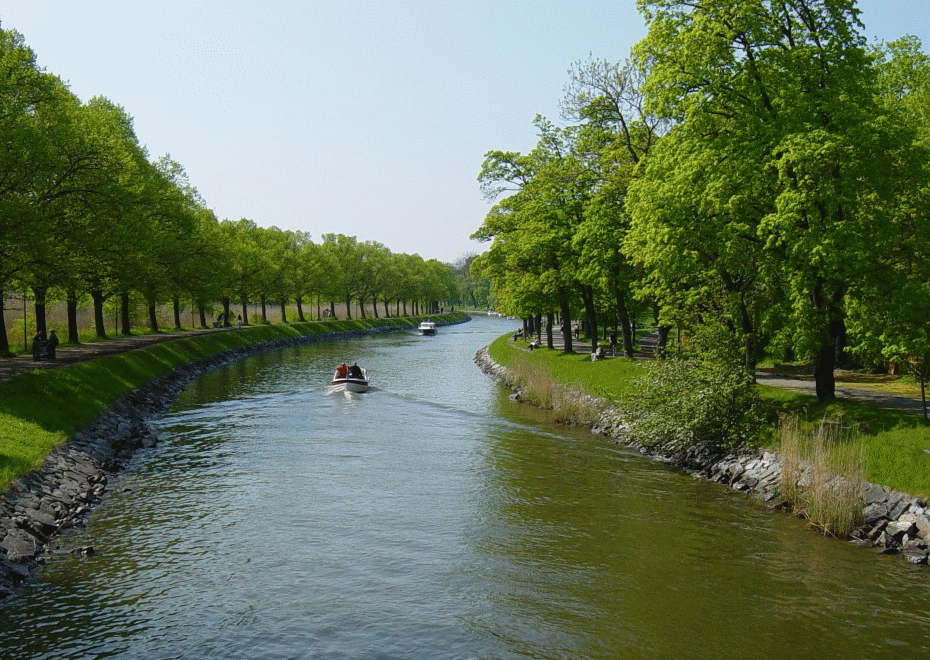 The four seasons of Djurgården, Stockholm



Below you find photos from my vacations in Turkey, Israel, Morocco, Montenegro and hiking in the Dolomites in and around Val Gardena. Montenegro is a gem of a country with fantastic wild nature, a well-presererved wildlife and one of the best protected harbours in world: Boka Kotorska, Kotor Bay. The photographer Stevan Kordic has a great page with photos from Montenegro and other parts of the world. Now updated with pictures from a week of hiking on Corsica (2007-06-04), including the Asco valley and le desert des agerets. In july 2008 I went to the wonderful island of Hvar in the Dalmation archipelago outside Split. Wonderful nature, fabtastic swimming, great food...and tall ships and yachts the like of which I have never seen.



Hiking on Corsica 20070527 20070602.
Vacation in Nice Nov 2007.
Brazil 2010-2011



Storm at dusk in Linköping 2008-07-27.




A Panomrama of Nice from the castle (2007-11-27).